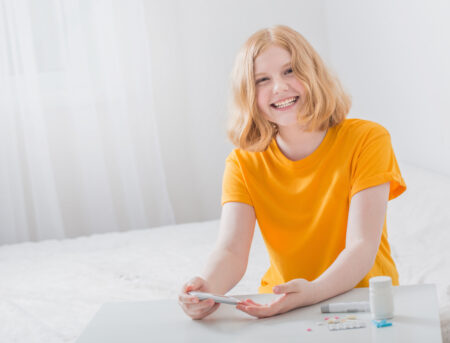 Diabetes is the most common autoimmune disorder in the United States. Over 29 million people have been diagnosed with Type I or Type II forms.
This disorder affects so many differing aspects of life, and often in ways you might not imagine.
Capillaries, the smallest blood vessels of the body, suffer damage from elevated blood sugar. Oxygenated, healthy blood is not able to then reach the further areas of the body. This includes the eyes and the fingers and toes.
But this also means that the overall health of the mouth is much more at risk due to diabetes. If you are diabetic, it is absolutely vital to take proper care of your oral health.
If you are diabetic, it is crucial to take special care of your oral health. In today's blog, your Overland Park, KS dentist describes how your health might be affected by diabetes.
(more…)