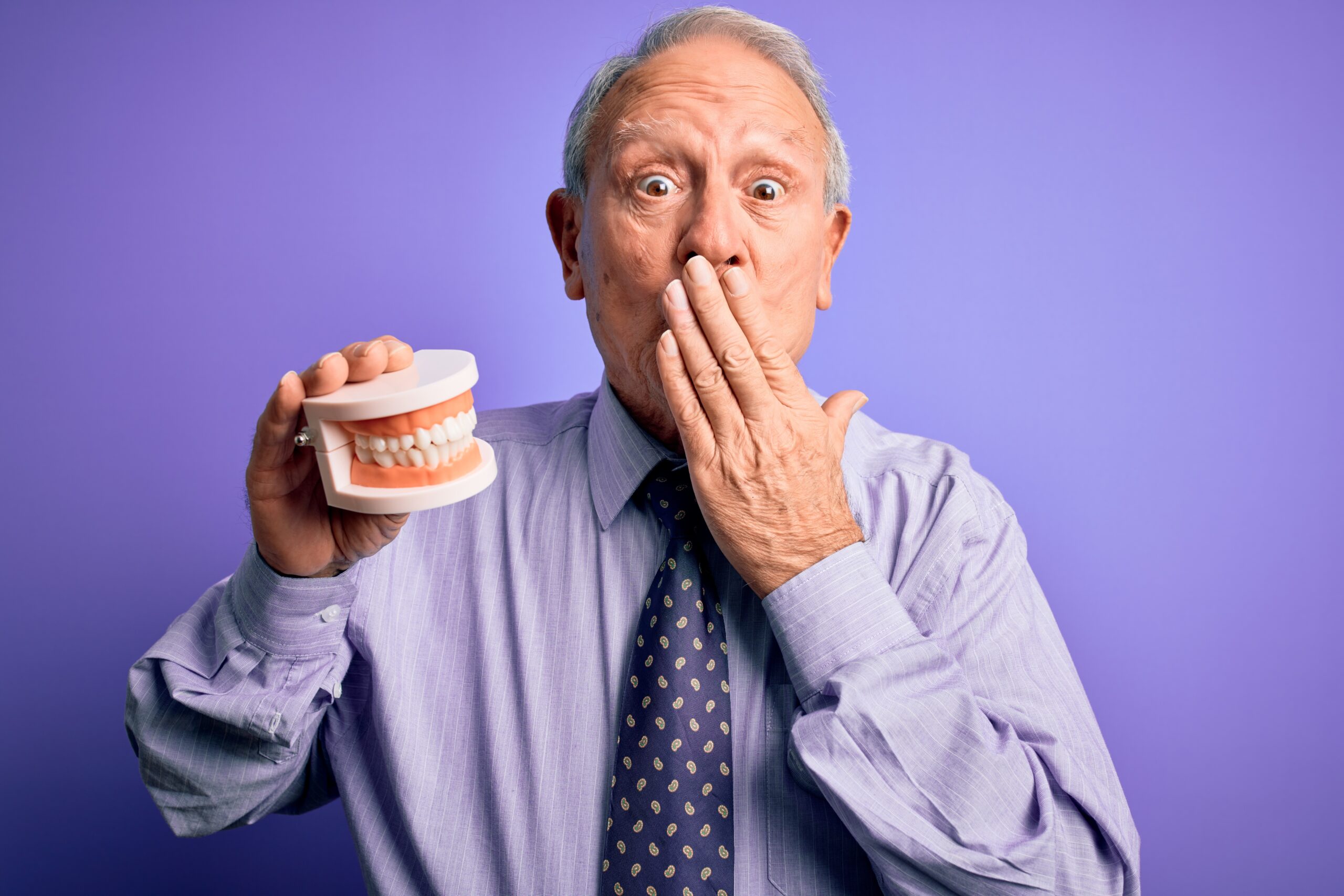 If you have missing teeth, you may not feel your best self. Having gaps in your smile can lower your confidence, make it difficult to eat your favorite foods, and cause other dental issues. At Family First Dental in Overland Park, KS, we can offer you a permanent solution to restore your smile to its original health. Today's blog is here to explain what to expect when going in for this procedure.
Read more

: All-On-4 Implants Improve Your Smile
Implants Are A Sturdy Solution
An implant is a permanent structure that is secured to the jawbone. For patients who are missing a tooth – or multiple in a row – you may already have a prosthetic such as a bridge or dentures. This is a good temporary solution, but taking these out every day can be a hassle. All-on-4 offers the benefits of filling gaps in your smile and restrengthening your jawbone, and you will no longer need to remove your prosthetic piece every night to clean.
What To Know Before The Procedure
It is important to be well-informed about your options. Getting implants will take several appointments over the span of a few months. The first appointment is a consultation, where we will be sure that your jawbone is strong enough to support this permanent structure. Once this is determined, we will take an impression of your smile so that a lab can create the best pieces for you.
During the first surgery, you will be sedated before the remaining parts of the tooth are removed. Then the post will be secured. For all-on-4 implants, four of these posts will be secured. This will need time to fuse to your bone, so there will be a waiting period in between appointments. In the meantime, a temporary structure will be placed.
At the next appointment, the abutment and crown will be placed. For all-on-4 implants, the prosthetic piece that is secured in will be a denture. Now you can have a brand-new smile that will be permanent and secure.
Taking Care Of Yourself After Implants
The first few days after your surgery, you may experience soreness and some discomfort. This is a normal part of the healing process. If you feel extreme discomfort or pain, call your dentist.
Once healed, you can go about your normal life. There is no need to remove any prosthetics with an implant. Be sure to continue following a normal oral hygiene routine including brushing and flossing. Implants are there to restore missing teeth, so be sure to take care of your natural teeth as well. Visit your dentist twice a year for a checkup.
Schedule Your Consultation Today
If you've lost a significant number of teeth, speak with Dr. Cook about the possibility of All-On-4® implant dentures. To learn more, schedule a consultation by calling Family First Dental in Overland Park, KS, today at 913-381-2600.