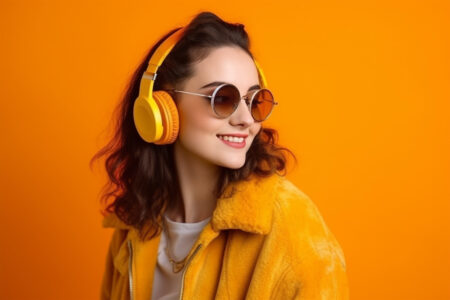 When your smile is not at the level of quality that you would like to see, it can affect many different aspects of your life. After all, as humans, we are incredibly social creatures, and we tend to pick up on things like that during first impressions. If it is your alignment that is causing you trouble, then your condition can impact more than just your appearance, as well.
With Invisalign® clear aligner therapy treatment from our team of dedicated cosmetic dentistry experts in Overland Park, KS, you can make positive moves in improving your smile. This method of treatment uses a nearly invisible set of BPA-free aligner trays to gently, yet effectively, adjust your alignment. During your treatment, you will change out your progressive trays with a new set as you move closer to your cosmetic smile goal. With clear aligner treatment, you can improve the appearance of your smile in a more private way, giving you the opportunity to let your results do the talking!
Your Alignment Can Affect Your Ability To Properly Brush And Floss
If you are struggling with your smile, take the time to talk with your dentist about your options in treatment. By starting with a visit for a cleaning and examination, you give yourself a vital tool in your oral health maintenance. While you are in the office, ask your dentist about improving your alignment for both your appearance and your lasting oral health.
Areas where your teeth have started to overlap or crowd can be difficult to fully clean with your routine brushing and flossing, and this can become a real problem for your smile. Plaque and tartar accumulation can start to form between these problem teeth, leading to tooth decay and gum disease. If you have been holding off on treating your condition, take the time to think about how clear aligner therapy can give you an oral health boost.
Invisalign® Helps You With A Nearly Invisible Orthodontic Option
When you and your dentist decide on orthodontic treatment, ask about the possibility of clear aligner therapy from Invisalign®. This method helps you to improve your orthodontics with a progressive set of trays that gently shift the location of your teeth. As you reach closer to your cosmetic goal, simply swap them out for a new set, and continue to see improvement. Clear aligner therapy can help you to continue your daily life while making positive changes!
Learn More About Clear Aligners From Invisalign® With Family First Dental
If you struggle with the appearance of your smile, take some time to talk with a dedicated dentist about your options in orthodontics. To learn more about Invisalign®, give us a call at Family First Dental in Overland Park, KS at (913)381-2600!