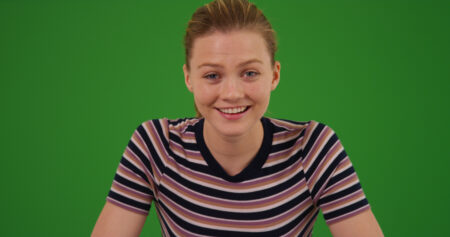 During adolescence, the mouth develops at a rapid pace. For this reason, it is crucial to their health that you maintain a strict schedule of semiannual checkups. Patients of all ages require a trip to the dentist every six months, and possibly more frequently. Depending on your needs, environmental and genetic factors can impact your oral health, so speak with your trusted provider about your specific needs.
At Family First Dental in Overland Park, KS, we are here to help you fully grow into adulthood with a gorgeous smile. From your first visit to the development of your wisdom teeth, work to ensure that your smile stays strong. While you are here, discuss your cosmetic options. While certain things are best left until you have a settled smile, others can be addressed sooner. Speak with your dentist about your options in alignment treatment with clear aligner trays. This approach helps you to keep your improvement private, and simply show off the results!
Be Sure To Keep A Regular Schedule With Your Cleanings And Examinations
One of the most important things you can do to keep your smile operating at a high level is to see the dentist on a regular basis. Most people require a cleaning and examination every six months, from childhood through the rest of your life. This is a routine checkup that brings you multiple benefits.
The examination portion of your checkup serves to track the development of your smile, and give you the knowledge you need for successful home maintenance. Even with the appropriate time and technique, you could have areas where bacterial buildup of plaque and tartar start to accumulate.
Talk With Us About Clear Aligner Treatment For A Neater Smile
The correction of adolescent misalignment and malocclusion is possible through the use of a set of progressive clear aligner trays. You will wear these throughout the day, gradually shifting your teeth to a healthy location in your mouth. Discover a more private solution with the use of your nearly invisible trays, and watch as your smile begins to improve. See results quickly with the ease and comfort of clear aligners!
Speak With A Trusted Dental Provider In Overland Park
As you grow into adulthood, it is important to care for your smile. Pay attention to any serious changes with the help of a professional to give you a visual examination, and discuss your cosmetic issues to see if they can be addressed now. Call Dr. Jay Cook, DDS, at Family First Dental in Overland Park, KS at 913-381-2600 to learn more about your options, such as clear aligner therapy. This approach uses a set of progressive trays to gently shift your teeth alongside your oral ridge, giving you a more balanced smile!