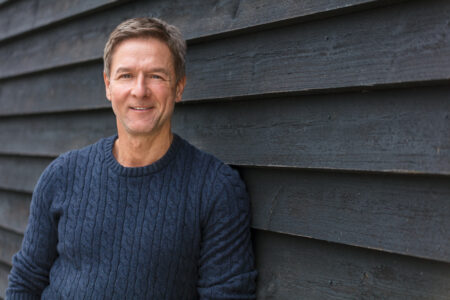 When you lose a tooth, or up to three of them in a row, then the health and appearance of your smile can suffer. To fill the gaps and provide a full and functional smile again, then you may benefit from a dental bridge. In today's blog, your Overland, KS, dentist talks about how we address missing teeth with a custom prosthetic.
The Causes and Risks of Missing Teeth
When you lose a tooth, this could upset the balance of your bite, causing surrounding teeth to drift from position. The resulting misalignment could alter the beauty of your smile and also make the onset of tooth decay and gum disease more likely. You could also be more susceptible to TMJ disorder and bruxism (chronic teeth grinding) and feel self-conscious about your appearance. This could also complicate how you eat and speak as well! Causes could include injury, untreated tooth decay or infection, and in most cases, periodontitis. This is the advanced stage of gum disease, which can lead to serious tooth loss.
Dental Bridges
If you have minor tooth loss, with one to three teeth in a row missing, we could help with a dental bridge. The bridge is a prosthetic that contains new teeth, known as pontics, with dental crowns attached to each end. They will be made from ceramic, which is a very strong material that can absorb daily bite forces and pressure. This material is also translucent like natural tooth enamel, so we can shade it to blend seamlessly with your smile. On average, these can provide 10 to 15 years of quality tooth replacement. Daily care, including brushing, flossing, and cleaning the space between the top of the gums and the bottom of the prosthetic, helps them last longer and safeguards remaining natural teeth.
Creating a Custom Prosthetic
To create them, we administer a local anesthetic and then gently remove stricture from the natural teeth on each side of the gap. We gather detailed digital images of these teeth, and use them in a lab setting to design and craft the prosthetic. When the bridge is ready, we will place the crowns onto the abutment teeth, the ones we remove structure from. This secures it firmly in place, so you can smile with confidence and eat your favorite foods again.
If you have any questions about how we treat tooth loss, or about the steps necessary to avoid the loss of natural teeth, then contact our team today.
Do You Have Missing Teeth?
Contact Family First Dental in Overland Park, KS by calling 913-381-2600 to schedule your next appointment with our team and find out how we address missing teeth and provide a full and functional smile again.