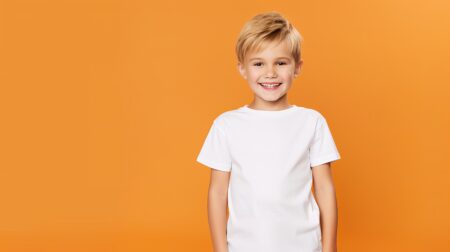 If your little one has just started classes, have you made sure that they have everything that they need to make the year a success? Along with all of the pencils and notebooks for their fall semester, it may be time for their next semiannual examination and cleaning with their dentist. Just like you do, your child needs to see an oral health professional once every six months, and some smiles need a little extra care with an accelerated schedule.
With our team of family dental experts in Overland Park, KS, you have the opportunity to start their school year off on the right foot with a checkup. By scheduling these vital visits during this time of the year, you can keep them on a healthy timeline of preventive dental care. Since their semiannual checkup begins with a dedicated cleaning of their smile, you can give them a fresher feeling as they walk back into class. If it has been longer than six months since your last visit, it is time for your next appointment, as well!
Make The Effort In Keeping Their Smile Healthy As They Grow
Your child's oral health is very important to their development. As they age, their smiles can change at a rapid pace, meaning that when you skip their appointments with the dentist, problems can arise rather quickly. This is one reason why it is so helpful to stick to their schedule of semiannual checkups with the dentist.
Your little one also starts to form their dental habits at an early age, and you want to make sure that they have the tools they need to understand their oral health. Without proper education, children can struggle to learn both the technique and importance of routine brushing and flossing. We are here to help your child to develop positive habits!
Give Them A Fresher Smile For The Start Of The School Year
As they start to head back to the classroom for the fall, take some time to schedule their next dental appointment for a checkup. This visit has two distinct parts, a cleaning and an examination, in order to help your child to have a healthy smile. Most children need these visits at least once every six months, and some need more frequent visits, so if it has been a while since their last trip, bring them into the office. If you need a checkup, a combined appointment can be a great opportunity to be their dental role model!
Schedule Their Back-To-School Checkup With Family First In Overland Park, KS
Give them a fresh start to the school year with a cleaning and examination from our team. To learn more or to schedule their next appointment, give us a call at Family First Dental in Overland Park, KS at (913)381-2600!