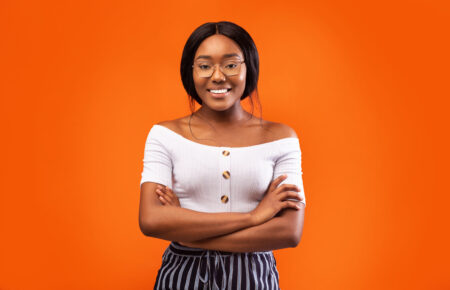 Have you started to notice that your smile is not as bright as it once was? Over time, the things that you eat and drink can leave lasting stains on your teeth, and these can be difficult to remove on your own. When whitening toothpastes and rinses just simply are not doing the job, talk to a trusted dental provider about your cosmetic options.
At our dental office in Overland Park, KS, we can help you to achieve a brighter smile while keeping an eye on the strength of your enamel. Discover all of the benefits of professional whitening with our staff and take the time to learn about how this process can help you to avoid dentin sensitivity. Our team offers you a choice in your form of treatment, either from the comfort of your own home or with a speedy in-office visit. Come in for a cleaning and examination and speak with your dentist about which approach is best for your timeline!
Speak With A Dedicated Oral Health Professional About Your Teeth Whitening
When you are in need of a smile improvement, start your journey with a call to your dentist. Schedule your next semiannual checkup appointment and discuss the cause of your dim or yellowed smile. Different forms of discoloration can require different treatment, so the first thing you need is a diagnosis.
If you rely solely on over-the-counter whitening products, you could be doing more harm than good. These items can be ineffective, leading you to use them repeatedly. Not only can this be a waste of your money and time, but you could actually be causing damage to your enamel. Repeated bleaching can lead to lasting dentin sensitivity, so it is best to bring your concerns to a professional, who has the years of experience and training to accomplish your whitening safely.
Our Office Gives You Multiple Teeth Whitening Treatment Options
After you have received a diagnosis of extrinsic enamel stains, it is time to discuss your treatment possibilities. Our team gives you two distinct forms of whitening, so be sure to mention your timeline and comfort level at your appointment.
Our at-home whitening kits allow you to improve the quality of your smile alongside your daily oral hygiene regimen. Simply fill your custom trays with our gentle lifting agent, then start to see results in just a couple of weeks.
For others, a quicker timeframe is necessary. If you have an important day coming up, talk to us about an in-office whitening, which typically lasts a little over an hour!
Professional Teeth Whitening In Overland Park, KS
When you need to remove the unsightly stains from your teeth, talk to our staff about your options. Give us a call today at Family First Dental in Overland Park, KS at (913)381-2600!