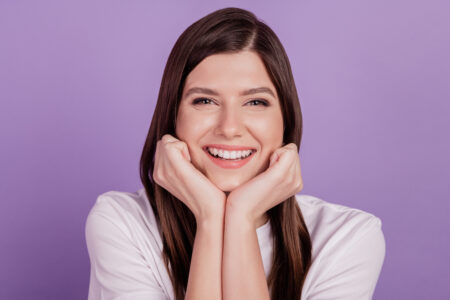 The spring can be a hectic time, full of activities after months of cold weather. Here in the Kansas City area, there is no shortage of brutal weather to keep us indoors during the winter, and people start to come out in full force around this part of the calendar year. If you have been putting off your semiannual checkup at the dentist, this can be your opportunity to put yourself back on a positive track.
At Family First Dental in Overland Park, KS, we are here to help you have a fresher experience this Easter season with a cleaning and examination in the office. While you put your all into your home regimen of brushing and flossing, sometimes, it simply isn't enough to keep you safe from the lingering concerns of bacterial buildup. There may be places you cannot properly clean on your own as a result of the location of your teeth, and when plaque and tartar take hold, you could be at risk! Speak with a trusted provider today about how your semiannual checkup serves to keep your smile safe.
Take Stock Of Your Current Dental Needs
The first portion of your semiannual checkup is with a visual examination and imagery to determine areas where you need assistance immediately. Consistent visits into the office give your provider a chance to see you on a more frequent basis, and spot changes as soon as they occur. If you are waiting longer than six months between these visits, you are doing your smile a disservice. Determine your schedule with your provider and stick to it.
An examination can also help you to know where you are falling short in your routine maintenance of brushing and flossing. Sometimes, areas may be hard to reach with the tools you have, as a result of the way your teeth sit along your oral ridge. Or you might not know you're being too light with your care!
A Spring Cleaning For Your Smile
Another helpful aspect of your semiannual checkup is the dedicated cleaning of your teeth. Over time, bacterial buildup can be more than you can handle on your own. When your plaque turns to tartar, reach out to a trusted dental professional for the removal of your bacterial accumulation and discover the difference. You may not have noticed the extent of your need for a cleaning until you feel the freshness of a healthy checkup.
This Is Your Time Of Year In Overland Park, KS
Speak with our team at Family First Dental in Overland Park, KS by calling (913)381-2600 to learn more about how a routine dental wellness exam gives you the power to keep your smile safe all year long. We are here for all of your smile needs!