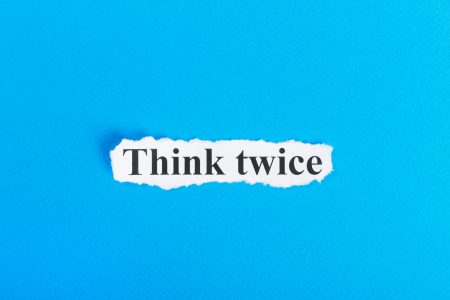 While there's nothing you dislike about Invisalign treatment from what you have heard so far, you don't come in to discuss it with us (or bring it up during checkups) because you just figure it's not for you. Since you're worried about the particulars, you'd rather not get your hopes up and find out once and for all that you'll need to give up the dream! Of course, while we remind you there are many perfectly lovely ways to align your smile, our Overland Park, KS team also thinks you may be worrying for nothing. Unless you have solid facts, you may be missing out on clear aligners based on assumptions when, in reality, you and Invisalign are a lovely match!
You Speak With Others Every Day
Do you speak with people every day of your life, or so it seems? If you are in school and you meet up with classmates and give lots of presentations, if you have a career that puts you in a position including lots of face time, etc., then you might worry that Invisalign treatment will be a problem. Here's what we think will help you in regard to how clear aligner trays will affect your appearance:
They're actually clear, so they're not going to cause issues for you esthetically
They will require a tiny bit of getting used to but very quickly, you'll adapt and will be back to your usually articulate speaking
You Don't Just Have Spacing Or Overcrowding
We know that you might assume Invisalign treatment is only for issues like teeth that are spaced out from one another … or teeth that are overlapping. However, before you undersell Invisalign unto yourself, realize that they can help with so many misalignment issues. If you have over bite, under bite, or even cross bite (and more, such as open bite), clear aligner trays are often perfectly suitable for your improvement needs. Find out by coming in to ask!
You Still Haven't Met With Us About It!
Yep, one more reason you're worrying that Invisalign treatment isn't for you is possibly because you have a bunch of ideas in your head that didn't come from us. Maybe you made some guesses. Perhaps you read or heard things. However, it is very possible that if you were to come in for a consultation, you would find out that lo and behold, you can get started with aligner trays very soon and you'll have a straighter smile in no time!
Get Solid Answers About Invisalign
When what you really need is factual information about Invisalign treatment to determine whether it's for you or not, the only approach you should take is coming in to our practice for a consultation with us! To learn more, or to schedule your consultation, call Family First Dental in Overland Park, KS, today at 913-381-2600.