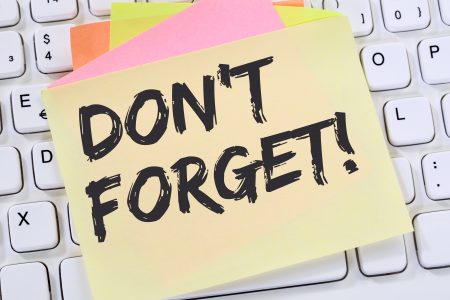 One of the most exciting and beloved benefits of using Invisalign treatment: The aligner trays are clear, which means most people won't actually notice that you're straightening your smile. This is a far cry from what your smile might look like if it were to be treated with the wires and the brackets that come with metal braces. So, the goal is to keep your trays looking invisible. How to do so? Avoiding stains, of course. The good news is that this is very easy when you follow our Overland Park, KS team's guidelines. The bad news is that if you don't pay close attention, you may end up with yellowed or damaged trays. Enjoy some helpful reminders, so you enjoy every last benefit!
Absolutely Don't Eat Or Drink With Them In
We know that at first, you may be very careful with your trays. However, you may cheat just once and either eat something or drink something (other than the allowed water) and realize nothing bad happens. Then, you may continue to make little allowances here and there. Eventually, you may discover that you're not too worried about eating and/or drinking with your Invisalign treatment trays in place. However, this is one of the main problems that can lead to both damage that can negatively affect your progress, as well as stains. Keep this rule in mind. It's an important one.
Put Them Over Clean Teeth Only
If you don't want to stain your Invisalign treatment trays but would instead prefer for them to remain clear, you will want to be thoughtful about rinsing and/or brushing your smile before you place them in your mouth. Remember, as much as you can affect them from the outside by eating, you can also stain and damage them (and put your teeth and gums in harm's way) when you place them back over unclean teeth. Need help with the details? Call us or schedule a visit!
Never Smoke While Wearing Them!
Don't ever smoke while you wear your Invisalign trays! Of course, smoking can lead to warped trays and can also damage your overall health. Then, there's the fact that smoking can quickly stain your trays.
Keep Trays Clean
Surprise! Keep your Invisalign treatment trays clean and they'll have a better chance of remaining stain-free.
Enjoy Clean Invisalign Trays With Our Help
Remember to take the maintenance information we provide for you seriously when it comes to your Invisalign trays, so they remain nearly invisible. Need some help remembering the details? Simply let us know! To learn more, or to schedule your consultation, call Family First Dental in Overland Park, KS, today at 913-381-2600.