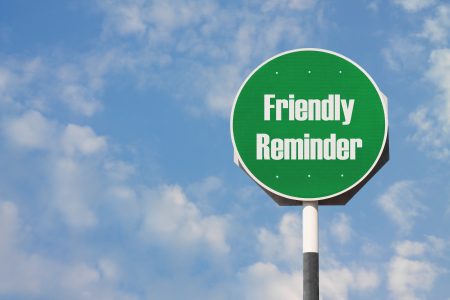 Where do you turn and what should you do when something is wrong with your oral health? The answer to this question that can affect you at any part of your life is to see our Overland Park, KS dental team for restorative care. Not quite sure what this entails but you are pleased to know that there is a way to address issues as they appear, so you can always steer your smile back on the road of success? Wonderful. Now, to become more familiar with what the world of restorations is all about, we happily break down the treatments we provide!
We Offer Tooth Fillings
When you experience a cavity, you must come to us to fill that opening (and to have us remove the negatively affected tissue that is decaying). This restorative care treatment is called a dental filling. While some practices use metal fillings, ours offers composite fillings. They are "white" to match your tooth, so you don't see any evidence of having had a treatment or a cavity!
You Can See Us For Root Canal Treatments
Beyond simple decay is the potential for bacteria to have entered your tooth's lowermost chambers, called your roots. The pulp within your tooth can also become traumatized or damaged. If this happens, we usually suggest a root canal treatment. This restorative care treatment includes the removal of damaged pulp and then the careful sealing and covering of your remaining tissue to "save" your tooth.
We Place Dental Crowns
A dental crown is a very important restorative care treatment because it allows our team to rescue a tooth, so that it can remain in place and so it may continue to live and thrive without requiring an extraction (and without becoming further damaged). Think of a crown as an artificial and hollow tooth that will cover your own for protection. We offer crowns in a full array of materials, promoting both strength and esthetics.
You May Receive A Tooth Extraction
Now, if your tooth becomes too damaged for restorative treatment to save it, the best way to restore your overall oral health is to remove and then replace that problem tooth. A tooth extraction is often a wonderful relief!
We Provide Dental Bridges And Dentures
Need to replace a tooth or two (or a full arch) after an extraction or other means of tooth loss? We make this easy with dental bridges, as well as full and partial dentures.
Restore Your Oral Health With Our Services
When your smile needs a repair, so you may regain your oral health, remember that you may schedule a visit with our team for the restorative treatment or treatments you need for successful care! To learn more, or to schedule your consultation, call Family First Dental in Overland Park, KS, today at 913-381-2600.