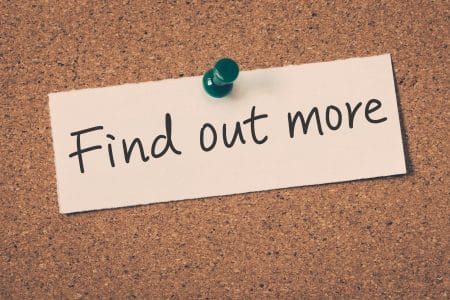 Do you think that you're finally, definitely, completely ready for a dental bridge? However, you haven't really done that much research or come in to see our Overland Park, KS team. You know that you are ready to address the missing teeth in your smile and a bridge just sounds like something that's right for you. Here's what we suggest: Discover whether this prosthetic treatment matches up with your needs with our help. Then, follow through with the treatment suggestions we make. No matter what, you'll soon find you have a complete smile again!
The Candidacy Particulars
First, remember that a dental bridge is often the most specific when it comes to candidacy. You may know lots of people who talk about their dental bridge, so you assume it's just what everyone gets for tooth loss. However, this isn't exactly right (and, people often use the term bridge when they are referring to a partial, which is different!). As for those particulars when you'd like to qualify for a bridge:
A bridge can help with tooth loss that ranges up to three missing teeth
The teeth you are missing (if more than one) must be missing side-by-side
A bridge is fixed, so you will need healthy teeth on each side of your open space to support the bridge
Finding Out For Sure
You may have just read through our checklist and now you figure you must be a good candidate for a dental bridge! However, you will still need to see our team just to be certain. So, the next step is calling us up and scheduling the time and date that will work for you to come in for a visit.
Remembering: There Are Alternatives
Maybe you read through the checklist we created and you realized that you're actually probably not such a good candidate after all. No worries! Fortunately, we offer other ways to replace your teeth with beautiful smile results. We recommend that you still schedule that dental visit with us, so we can explain your solutions to you! Easy.
Restore Your Smile After Tooth Loss With Our Care
Enjoy a newly complete smile very soon when you begin the tooth replacement process with our team! If you would like to schedule an examination, or if you fear that you may be suffering from a cavity, please call Family First Dental in Overland Park, KS, today at 913-381-2600.