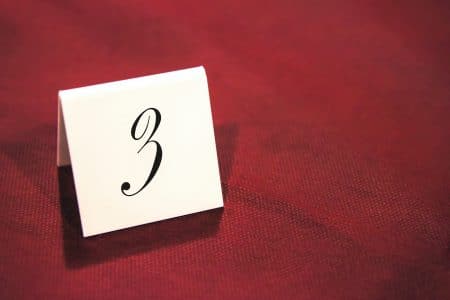 The first thing you should know about cavities is that there is no way for your tooth to recover from the damage it experiences. That does not mean there is nothing you can do, but it is a reminder of why your goal should be to provide a thorough defense against tooth decay. While decay can cause permanent harm, your Overland Park, KS dentist can offer a long-term solution with an attractive, durable restoration. You can be relieved to know that in addition to providing lasting support for your tooth, your dentist can help you feel comfortable throughout restorative dental care. Thanks to the modern materials used in restorative work, you can also feel confident in your smile after a procedure. 
1. Dental Sedation Can Help You Remain Calm And Comfortable During Your Procedure
For anxious patients, the thought of restorative dental work can be a distressing one. What you should know is that the proper sedative can help you remain at ease throughout care. Your dentist can talk to you about your options for dental sedation before your appointment.
2. Your Restoration Can Match The Appearance Of Your Natural Tooth
Dental fillings and dental crowns are both used in restorative dental work. While they offer different degrees of support, both can fit in naturally with your smile, and allow you to remain comfortable with your appearance.
3. You Can Receive Treatment While A Cavity Is Still Small
When you attend regular dental exams, you can give your dentist regular opportunities to look your smile over for possible evidence of trouble. It is possible for a cavity to be identified even before it starts causing you to feel symptoms, which can lead to the preservation of more of your tooth structure.
Family First Dental Can Help You Take Care Of Your Cavity
At Family First Dental, you can look forward to a quality oral health care experience when you need to address tooth decay. If you would like to schedule an examination, or if you fear that you may be suffering from a cavity, please call Family First Dental in Overland Park, KS, today at 913-381-2600.