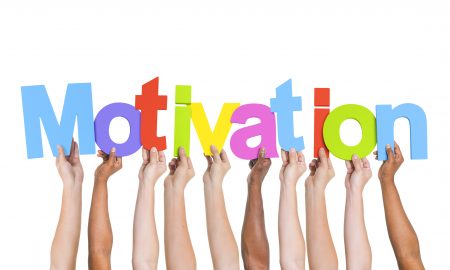 You don't necessarily feel overly excited about scheduling your dental checkup. You know that you should and you could probably come up with several reasons why it's a good idea. However, that doesn't always mean you're going to gather up motivation all on your own as you follow through to contact us, on schedule, so you remain on track with your preventive care. If you're feeling a bit guilty about this, take a moment to pause as our Overland Park, KS practice offers you some inspiration to make this dental-related area of your life much easier!
Checkups Help You Save Money
When you glance at the calendar and realize it's time to schedule your next dental checkup, a couple things might happen. You may think that you just don't feel like it. You may also convince yourself that dental care can become costly and as a result, you just don't contact us. Here's something to remember: No matter what, you need cleanings and checkups to keep your smile healthy. The cost of prevention is significantly cheaper than what it costs to fix your teeth once problems develop. Schedule that preventive visit to protect your finances!
Just Give Yourself Easy Reminders
While you may be perfectly fine with scheduling and coming in for dental checkups, the desire to follow through might not be your problem. Instead, you might find that you just have a hard time remembering to call us. To help you recall the fact that you need checkups two times a year, our team is happy to share a variety of solutions with you to ensure you get to see us on time. Think about adding the following into your life:
Use your cell phone and set a reminder on your digital calendar
Stick with the old-fashioned way of tracking details and give yourself reminders in a planner or on your desk calendar!
Leave notes for yourself wherever you think they will be beneficial
Schedule your year in advance with us, mark down both of your dental checkups, and you're ready to go!
Follow Through With Protective Checkups At Our Practice
Set up your twice-a-year dental checkups with us, so you can come in and receive the preventive dental care you need. To learn more about the kind of improvements you can enjoy, or to schedule an examination, call Family First Dental in Overland Park, KS, today at 913-381-2600.