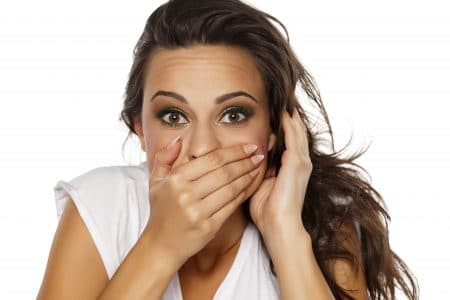 When a dental problem affects your smile, your Overland Park, KS dentist can provide restorative dental care that fully addresses the matter. The goal during any procedure that addresses something like tooth decay, or physical harm to a tooth, is to put a stop to discomfort, and make sure the tooth has lasting support. With that said, your dentist is also committed to providing a modern approach to care that takes a patient's comfort into consideration. If you suffer from dental anxiety, the idea of being comfortable in the dentist's chair may seem far-fetched. What you should know is that through sedation dentistry, you can feel at ease during a procedure. Dental sedation through nitrous oxide, or an oral sedative, can make a significant difference to someone who struggles with anxiety.
Reviewing Your Options For Dental Sedation
For some individuals, dental anxiety makes time in the dentist's chair difficult, but not impossible. For others, the idea of a standard dental checkup can be unsettling. Fortunately, different sedation options exist to help patients who struggle with different levels of discomfort. Nitrous oxide is administered while you are being treated, and its effects should wear off in a short time after it stops being provided. An oral sedative has a stronger effect, and its presence can continue to impact you after you are finished with treatment.
Don't Let Dental Anxieties Stop You From Receiving Valuable Oral Health Care!
If you think something might be wrong with your smile, or if you are simply due for a checkup, understand that seeing your dentist will benefit your oral health. Individuals who stay away from the dentist's office have less protection against tooth decay and gum disease. If a person develops a problem and fails to have it treated, the complications that arise can be serious.
Talk To Family First Dental About Scheduling Restorative Work
You can look forward to being warmly welcomed at Family First Dental. Our practice understands the importance of feeling safe and secure during dental work. We can help you manage feelings of anxiety, and receive the treatment you need. To schedule an appointment, call Family First Dental in Overland Park, KS, today at 913-381-2600.