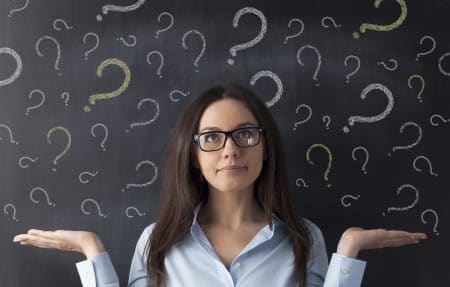 Is your dissatisfaction with your smile a consequence of crooked teeth? For many patients, issues with the alignment and spacing of teeth can lead to a serious disappointment with their appearance. While they might look forward to life after orthodontic treatment, the prospect of metal braces can scare many people into ignoring the benefits of a correction. Fortunately, your dentist can offer help with Invisalign. These clear aligners are able to move your teeth into their appropriate positions discreetly. Instead of having conspicuous brackets and wires across your upper and lower teeth, you can use a clear plastic appliance that can be hard to detect. Invisalign also offers more freedom by allowing you to remove your appliance on your own.
Straightening Your Teeth Can Make A Big Difference In Your Overall Appearance
Fixing cosmetic dental flaws caused by poor alignment can lead to major changes. You can improve the symmetry of your smile, and address any spaces or overlaps that have a distracting effect on how you look.
Finding Your Best Approach To Cosmetic Dental Care During A Consultation
Is Invisalign the best way to make the improvements you want to see with your smile? There is no one cosmetic dental treatment that is best for everyone. Fortunately, there are several treatments your dentist can provide. You can correct issues with the color of your teeth by undergoing a professional teeth whitening. If you want to address several different issues, porcelain veneers may be best suited to your needs. With veneers, you can cover up discoloration, hide some gaps and overlaps, and even hide issues with dental wear and tear.
Talk To Family First Dental If You Are Interested In Invisalign
Are you ready to learn more about how Invisalign can help your smile? At Family First Dental, you can receive an expert consultation, and begin this orthodontic treatment process. Patients are thrilled to have a discreet means of addressing longstanding problems with poor alignment and spacing with their teeth. If you would like to learn more about us, you can schedule an appointment by reaching Family First Dental in Overland Park, KS, today at 913-381-2600.