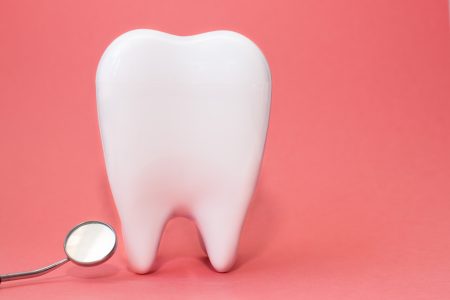 While the concept of tooth loss is certainly not well-received, the truth of the matter is that it can still happen, and your chances increase drastically if you are not following a specific dental plan. This phenomenon does not occur overnight, however, and can often be prevented at multiple stages along the way before ultimately resulting to extraction. In today's blog, your Overland Park, KS dentist will take a look at the progression of decay before the need for extraction, and how a root canal procedure may be what you need to salvage that tooth.
Prioritizing Your Dental Health
Ensuring a healthy, lifelong smile is often a goal many of us share, but it involves much more than we are willing to give it. For instance, we are all aware of the importance of brushing our teeth, but what about all the other steps of preventive care? Indeed, brushing is an important step, but it takes consistency and follow through with not only that, but attending routine dental examinations and paying mind to the negative effects some foods have on your grin is imperative as well.
Quality Care
That being said, concerns can pop up at any time when any of these steps are not properly addressed. When decay begins to set in, it starts as a small hole in a tooth known as a cavity. Without proper treatment, it will begin to spread deeper and deeper into your structure until it has reached the inner dental pulp and nerves. At this point, your next best option for saving your tooth will involve a root canal procedure. During this process, our team will carefully remove the infected portions of the pulp and apply a dental material to fill the open canals of your tooth. For more information about your next steps, contact our team today.
Bringing Your Procedure to You
We recognize that finding the time to seek proper care can be difficult for a number of people, and for this reason, our team sought to make it easier by bringing our services to you! Our mobile clinic affords us the capability to bring many of our high-quality procedures – including root canals – right to you. Our Family First 2 U mobile care gives us the resources to meet you where you are, so you will no longer need to fret about how to make it to your appointment or how to make it home. For more information about this process and how to schedule your first mobile appointment, reach out to our team.
Schedule Your Appointment
Contact Family First Dental in Overland Park, KS by calling 913-381-2600 to learn more about the benefits of a root canal procedure or to schedule your mobile appointment with us today.